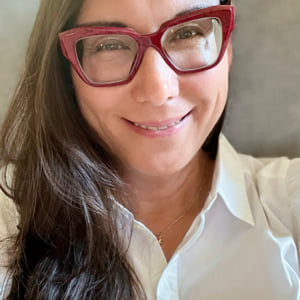 Michael Henasey
---
Biography
I love being outdoors with nature. I love photography. Photographing landscapes. Photographing in those times before sunrise and after sunset when the light is low, the colors are bold, and the shutter must be held open for long periods of time.
I am very lucky. My best friend and I both love something together. Photography. It's only been a recent interest and passion for both of us, although we've both been taking pictures of things since we were young. We've traveled to some far off places already and we have more many we'd love to go to. The list grows longer each day. So while there is still light out in the sky and landscapes to gaze at in amazement and wonder, we'll always have somewhere to go and take photographs, together.
Besides the bit about photography regarding myself, I grew up in South Jersey, Burlington County, I didn't wear glasses, then I wore glasses, then I didn't, and now I wear glasses again. I was always a clown and sometimes outspoken and always striving to be unique in some way...
All photos in here are Copyright © Michael Henasey - All Rights Reserved unless otherwise noted. If you would like to use or license any of my photographs please contact me at michael@michaelhenasey.com.
Contact